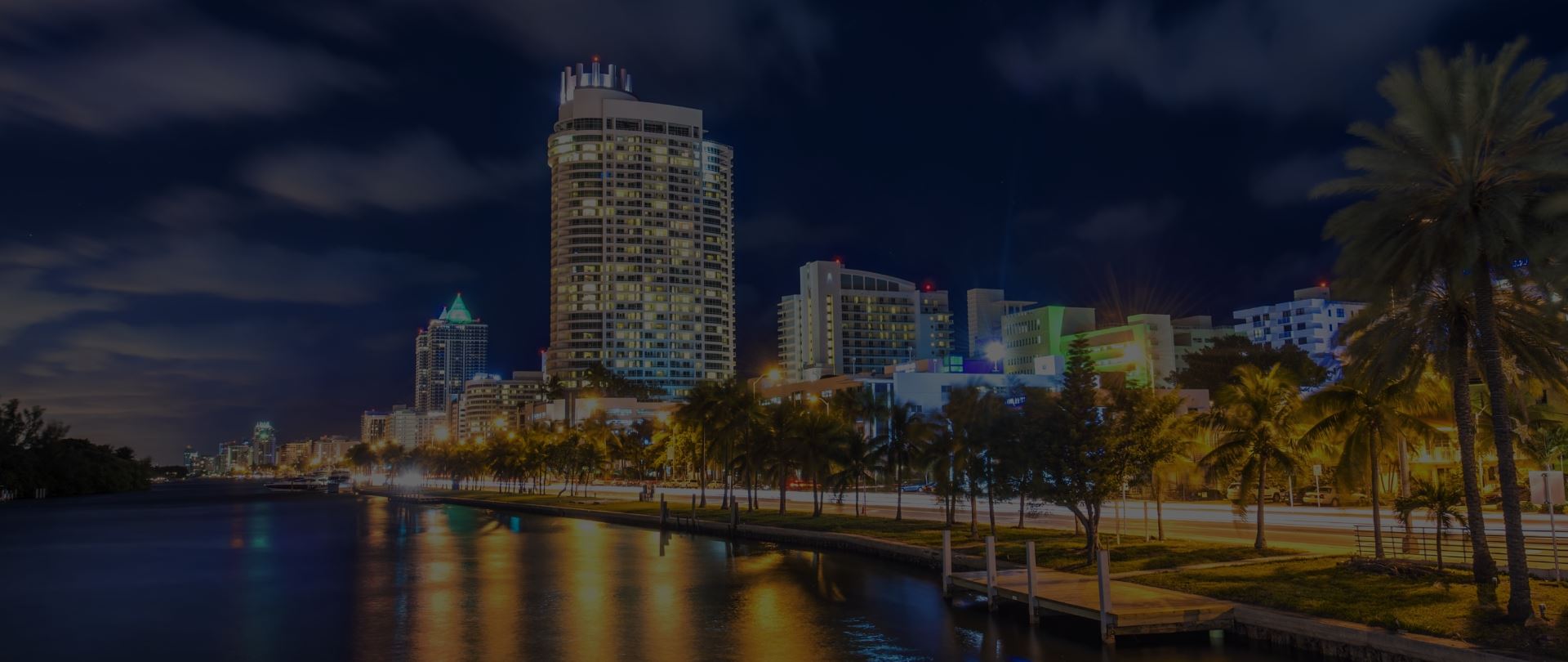 Dedicated to

Family Law
Knowledgeable & Trusted Attorneys
Hunt Law Firm's primary goal is to help you move forward with confidence.
Katy Divorce Attorney
Speak With a Trusted Family Law Attorney in Texas
Finding peaceful resolutions to family matters is never easy. The decisions you make could have long-lasting effects on your family's future, and it is wise to proceed with caution and awareness. Our firm's knowledgeable divorce lawyers in Katy provide compassionate yet zealous legal counsel for individuals and families throughout the greater Houston area.
Unlike many other law firms, Hunt Law Firm, PLLC dedicates its practice to family law and divorce. The reasoning behind the choice to center our firm around one area of law is simple: an unrelenting goal of being the best in the field by attending top training, reviewing cutting edge research and case law, and studying the most effective ways of resolving divorce cases involving children, property, and family finances. Our Katy divorce attorneys have experience in a wide range of family law matters, including complex child custody disputes, divorces involving high-asset property divisions, and modifications and enforcements of existing court orders. In addition, we provide skillful representation of clients in adoptions, name changes, and guardianships.
Protect your rights during divorce. Call (832) 781-0320 or fill out our online contact form for a consultation with our family law attorney in Texas.
}">
Firm Overview

Firm Overview

When clients come to us, they are often going through a lifechanging experience. When you come to our law office, you're going to get an entire team with the goal to help create a roadmap, to get you where you want to be.

Child Custody

Child Custody

If you're facing a custody battle, it is important that you have a strong representative on your side. Somebody, who can guide you through the complex legal process. Without an attorney, you risk your family, your most important asset, and that is too big of a risk to take.

Child Custody & Coronavirus

Child Custody

Hunt Law Firm managing attorney Alex Hunt is joined for a live interview with attorney David Adams to discuss child custody concerns in the wake of this global pandemic.

Divorce

Divorce

If you're going through a divorce, we start our process with an initial consultation, giving us an opportunity to hear your story. Most importantly we'll be able to provide you with legal guidance so that you can make the decisions in your case. Folks they may decide to go it alone take an incredibly big risk. By hiring an attorney you take that risk out of the equation.

Divorce, Finances & Coronavirus

Divorce

Hunt Law Firm managing attorney Alex Hunt is joined for a live interview with Sarah Cuddy, a Financial Analyst at Baird, Certified Divorce Financial Analyst, and Certified Financial Planner as they discuss the financial consequences of COVID-19 Coronavirus on Texas divorce and family law matters.

Estate Planning

Estate Planning

You've worked incredibly hard for what you have in your life. So it is important that you have a plan that will guide your end of life decisions.

Family Law

Family Law

At Hunt Law Firm, all we do is family law. When we set up an initial consultation, we're going to listen to your story and answer your questions, and we are going to guide you through the process of whatever you are facing.
Testimonials
What Our Clients Said About Us
Our firm proudly serves individuals and families in need of a family attorney throughout the greater Houston area. In addition to being active members of the community, our Texas divorce attorneys live and work locally and know the area well. We know the local family courts and judges and understand the issues that affect our clients.
"I found a Law Firm that really cares!"

- Cherry

"Made me feel much better about my current situation and possible venues."

- Kristen

"Los mejores abogados"

- Richard F.

"Right from the initial consultation meeting, to the final signing, the entire staff provided the needed support to accomplish our objectives."

- Kola

"Mi experiencia con todos en Hunt Law Firm ha sido maravillosa."

- Anne
Our Practice Areas
Focused on Divorce & Family Law
Every Katy family lawyer at our firm personally handles each case. Your important legal matter will not be handed off to a staff member, and you can expect personalized, one-on-one attention from an experienced divorce attorney with a wealth of knowledge. Clients know we are available by phone, email, and private messaging through our client portal. We are here for you from the beginning of your case until it concludes.
Hunt Law Firm's top goal is to help you move forward with confidence. Attorney Alex Hunt can review the details of your case and explain the best options available to you during an initial consultation.
Get started today by calling our Texas family attorneys at (832) 781-0320. We have offices in Katy, Cypress, and League City.
Skilled Litigators & Counselors at Law
What Else Makes Our Firm Unique?
Quick Response Time

You can almost always expect a call back in 24 hours, with most being returned the same day.

One on One Attention

You'll receive personalized attention from our small, boutique firm.

Compassionate & Honest

You'll get an attorney who is compassionate, receptive, and responsive to your needs.

Cost-Effective Firm

We use technology to reduce costs, including access to an online client portal.
Take the First Step
Schedule Your Initial Consultation
We offer in-office consultations in our Katy, Cypress and League City locations.

We also offer phone and video consultations for those who are unable to meet in person.