Adoption Attorney in Katy, TX
Are you considering adoption?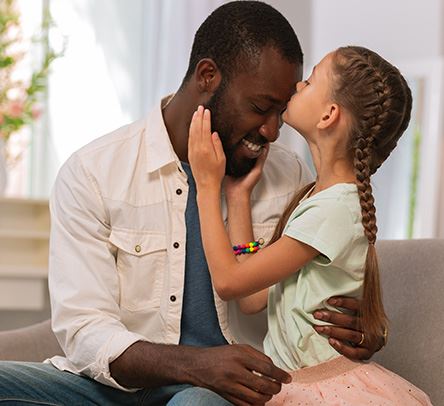 Hunt Law Firm provides representation for adoptive parents as they journey through the Texas adoption process. Not only will the firm represent adoptive parents in court proceedings, but our attorneys will also provide the guidance and support necessary to complete an adoption with as little unneeded stress as possible.
Private Adoption in Texas
Hunt Law Firm assists adoptive parents in private adoption matters. Our Katy adoption attorneys take a receptive approach to working with adoptive clients, and will ensure they are comfortable and informed throughout the private adoption process. From start to finish, whether the child is born yet or not, we guide families through the process and keep them informed each step of the way.
No matter your particular situation, it is important to retain legal counsel you can trust. Contact Hunt Law Firm today!
Texas CPS Adoption
Hunt Law Firm represents individuals and families wishing to adopt a child after a biological parent's rights have been terminated in court. Termination petitions may be brought privately or by the government. Relinquishment or termination of parental rights is often the result of proceedings brought by the Texas Department of Family and Protective Services (DFPS), specifically the division known as Child Protective Services (CPS).
Termination opens up a child for adoption by another individual or couple. If you are looking to adopt a child whose parents' rights have been terminated, Hunt Law Firm can help.
Our firm represents:
Foster parents
Family members
Relatives
Fictive kin
Schedule your initial consultation by calling (832) 781-0320 today.