Katy Protective Order Lawyers
Protecting Clients from Family Violence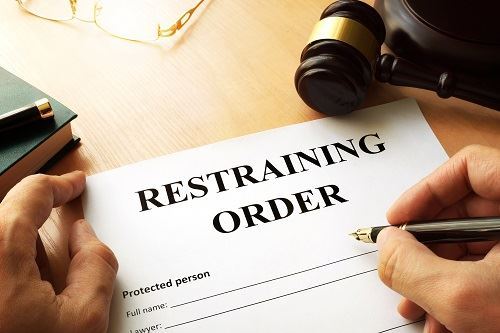 If you or your child is a victim of family violence, you must take immediate action to protect your family. While calling the authorities or seeking an emergency shelter are effective ways to put a temporary stop to the problem, you should obtain a protective order to help prevent future violence.
Hunt Law Firm is devoted to family law cases, and we take domestic violence very seriously. When you retain our Katy protective order attorneys, you can expect a team that will work tirelessly to defend your rights and safety. If you or your children are in danger, the time to act is now. Get started with you case by contacting Hunt Law Firm, PLLC immediately.
Put a stop to family violence. Contact Hunt Law Firm today to pursue a protective order.
Protective Orders vs. Restraining Orders
In Texas, victims of family violence can protect their families by obtaining either a restraining order or a protective order.
The differences between the two are as follows:
Restraining orders are the more well-known of the two, and are generally much easier and faster to obtain. To get a restraining order, you do not need to prove that any domestic violence occurred, nor will you need to testify in court. However, they are significantly weaker than a protective order, as they cannot be enforced by law enforcement, only by the courts.
Protective orders, on the other hand, offer enforceable protection for you and your family. These orders can actually prohibit the offending party from even getting near your family members. If the prohibited party violates the terms of the order, they are in violation of the law and can be taken into custody.
To discuss your case with our team, schedule your initial consultation today.
Requirements for a Protective Order
Unfortunately, a protective order often cannot be issued unless family violence has already occurred. This is because these orders have a significant impact on the rights of the other party, and can have severe repercussions on their career and daily life.
Typically, the following will be required in order to obtain a protective order:
Family violence must have already occurred
You must be able to prove that violence occurred
You must demonstrate that violence is likely to happen again
How Long Do Protective Orders Last?
The length of time that a protective order lasts depends on a variety of factors, including:
The type of abuse
The severity of harm inflicted
The presence of children
Whether or not an arrest was made
Past abuse
The likelihood of future abuse
Protective orders generally last for two years. However, they can be longer in certain circumstances, such as sexual assault and stalking.
Take Immediate Action to Protect Your Family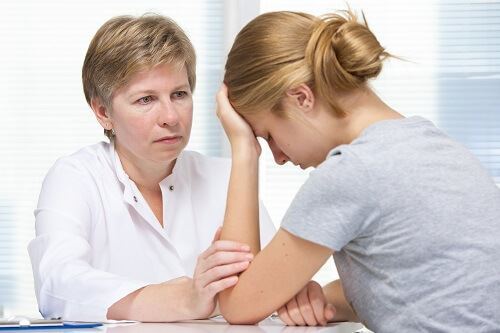 If you or your family is in danger, call law enforcement immediately. Your next step should be to contact a skilled Katy family law attorney to obtain a protective order. While emergency orders can be obtained, it will generally take a week or more for the order to be issued. For this reason, it is crucial to begin the process as soon as family violence occurs.
Hunt Law Firm is committed to providing high quality counsel to our clients, and works aggressively to defend their rights and safety. When you retain our firm, our attorneys will be the communicative, dedicated legal advocates you need during this difficult time.
Do not wait to start the protective order process. Contact Hunt Law Firm online now or by calling (832) 781-0320.
What Makes Our Firm Unique
Skilled Litigators & Counselors at Law
Cost-Effective Firm

We use technology to reduce costs, including access to an online client portal.

Compassionate & Honest

You'll get an attorney who is compassionate, receptive, and responsive to your needs.

One on One Attention

You'll receive personalized attention from our small, boutique firm.

Quick Response Time

You can almost always expect a call back in 24 hours, with most being returned the same day.