Child Support in Katy, TX
Compassionate Advocacy for Your Family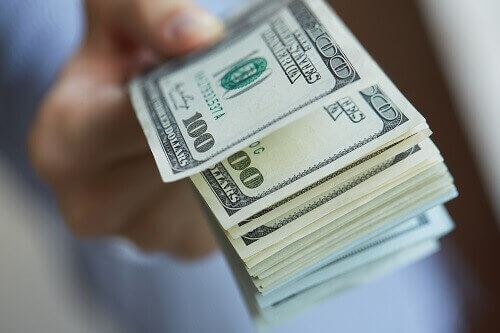 When a family is facing divorce, emotions can run high, and having to deal with complex legal issues only adds more stress and uncertainty to an already difficult situation. Hunt Law Firm provides ethical and responsive representation for children and families in the greater Houston area.
Our family law firm guides each client and his or her family with sound and responsive legal support from the beginning to the end of each case. Our Katy child support attorneys will listen to your situation and deliver honest, receptive counsel so you are aware of all aspects of your child support issue.
Hunt Law Firm represents clients in child support matters, including:
Creation of child support orders
Contact Hunt Law Firm to Discuss Your Situation
The goal at Hunt Law Firm is to help families like yours focus on what is most important—the well-being of your child. Our attorneys can help you complete and file all necessary paperwork to start or modify child support. We handle every single case with a responsive attention to detail. Because Hunt Law Firm is smaller, we are able to provide each client with personalized attention. Our clients can always expect receptive counsel, compassionate advocacy, and affordable fees.
Contact the firm today to learn more about our services or to schedule an appointment.
What Makes Our Firm Unique
Skilled Litigators & Counselors at Law
Cost-Effective Firm

We use technology to reduce costs, including access to an online client portal.

Compassionate & Honest

You'll get an attorney who is compassionate, receptive, and responsive to your needs.

One on One Attention

You'll receive personalized attention from our small, boutique firm.

Quick Response Time

You can almost always expect a call back in 24 hours, with most being returned the same day.