Last Will and Testament Lawyers in Katy
Draft an Enforceable Last Will and Testament With Our Texas Will Attorneys
It may seem like it should be a relatively simple undertaking to write your last will and testament, as you likely already have an idea of whom you want to leave your belongings after you pass. However, as the foundation of your estate plan, a will should be drafted by an experienced lawyer. You should reconsider going the DIY route for writing your will, as wills not drafted by legal professionals are often invalid and impossible to enforce.
Estate planning is complex, and even though you can download forms off the internet, it's easy to overlook certain details which could nullify the will you create.
Without an enforceable will, it is likely your beneficiaries could get into heated disputes after you pass away.
Without a valid will, your assets will be distributed according to state probate law, even if it goes against your previously stated wishes.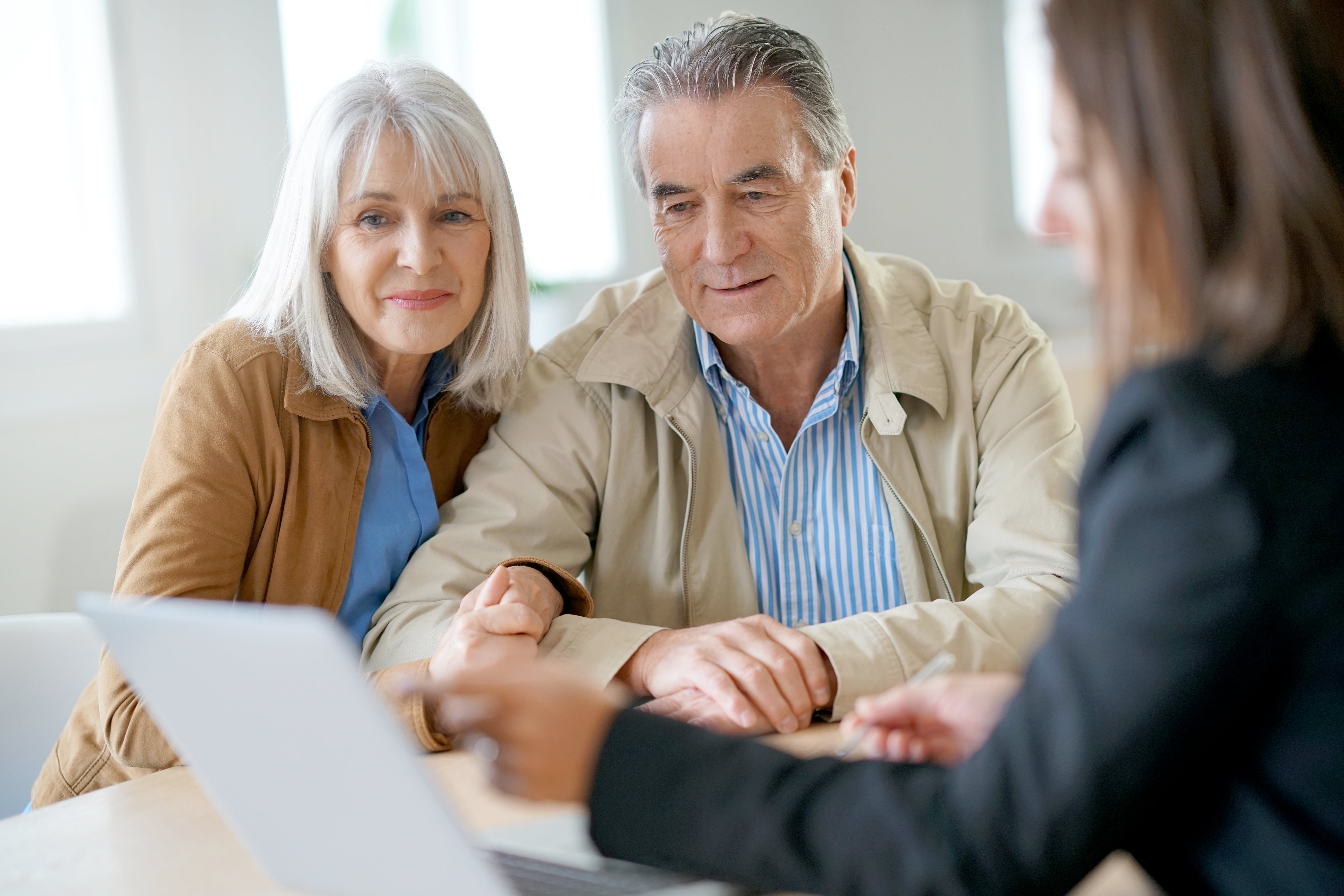 Set Your Final Wishes in Stone With a Last Will and Testament
When you schedule a consultation with our team at Hunt Law Firm, we listen to your wishes while helping you look through your options. We help our clients draft legal, valid wills customized to their goals, and we can help you revisit your will to update or modify it if your circumstances change over the years.
Before drafting a will, you should consider that it is only enforceable when certain requirements are met. For example, you must sign it, and two witnesses should be present for the signing.
---
Our Katy wills attorneys offer comprehensive simple estate planning at a flat fee. To book your consultation with our firm, please call (832) 781-0320.
---
Benefits of Having a Last Will and Testament
The benefits of having a last will and testament are numerous. Many people feel a sense of peace after having written a will, knowing that their loved ones will be taken care of after they pass.
A valid will can do the following:
Name your intended beneficiaries for your assets and property
Name your preferred guardians for any minor children
Name the executor of your will
Provide instructions for how any outstanding taxes or debts should be paid
At Hunt Law Firm, we help our client with important aspects of estate planning, and draft well-written, detailed wills that meet Texas requirements. We ensure your peace of mind by helping you draft an estate plan that is personalized for your needs.
Updating Your Will After Divorce in Texas
After the divorce is finalized it's important that you update your will or else your assets may be distributed to your ex-spouse. Below are the steps you need to take in order to make sure your will reflects your current wishes after a divorce.
Revoking Your Will: The first step in updating your estate plan after a divorce is to revoke your old will and make a new one.
Updating Beneficiaries: Update your beneficiary designations for life insurance policies, retirement accounts, pay-on-death bank accounts and transfer-on-death brokerage accounts.
New Powers of Attorney: If your current powers of attorney give your ex-spouse authority to act for you, revoke them and update your powers of attorney after your divorce is finalized.
Discuss the Future of Your Estate with Our Katy Will Attorneys - Call
(832) 781-0320

today!

Protect your wishes with the help of our estate planning services. There's no time like the present to secure the future of your family, and with our Katy wills lawyers, you're well on your way to ensuring your interests will be protected regarding the distribution of your assets.
---
Call

(832) 781-0320

or contact us online today to schedule a consultation and start drafting your will.
---
"Professionally Personable"

- Arnold

"I would use them again!"

- Mike

"Made me feel much better about my current situation and possible venues."

- Kristen
Skilled Litigators & Counselors at Law
What Else Makes Our Firm Unique?
Quick Response Time

You can almost always expect a call back in 24 hours, with most being returned the same day.

One on One Attention

You'll receive personalized attention from our small, boutique firm.

Compassionate & Honest

You'll get an attorney who is compassionate, receptive, and responsive to your needs.

Cost-Effective Firm

We use technology to reduce costs, including access to an online client portal.