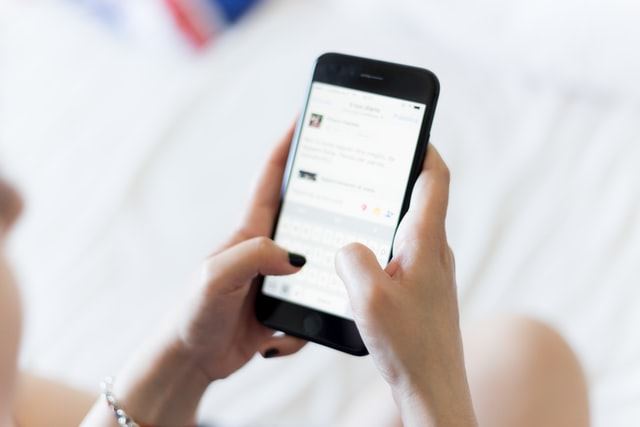 In Texas courts, as well as across the country, text messages are being used more and more in family courts as evidence in divorce, child custody, and other legal matters. Because texting has become increasingly popular as a primary form of communication, it has become admissible in these courts under certain conditions. This means that you should generally pay attention when sending texts to your spouse, ex-spouse, or the child's other parent so as to not say something that could later be used against you in court.
A text sent when in a highly emotional state could be used to show a judge that you are not living up to a custody or visitation ruling, that you have harassed the other party, or that you have been cheating on your spouse. It could also reveal other pertinent information that could have an impact on a divorce or family law issue. A revealing text could lead to a restraining order, contempt of court, or some other consequence that you weren't expecting. For all these reasons, you should always think twice before you hit "send" and avoid texting when in a highly-charged emotional state.
To learn more about how text messages can affect your divorce or family law case, contact us today.
Are Text Messages Admissible In Court?
It could be argued that using text messages is an invasion of privacy. However, that has not stopped the growing use of text messages as evidence in court. Texts will likely be used as evidence if it can be demonstrated that they have a valid bearing on a family law matter. Text messages between you and the other party are generally considered to be admissible. It must be proven in court that the phone numbers receiving or sending the texts belonged to you or the other party. This can typically be easily done.
Text messages to you from others may not be admissible, however, because they may fall under the category of "hearsay." Also, some texts may not be considered. For example, texts regarding infidelity may not be relevant in no-fault divorces where marital misconduct is not being considered.
In some cases, fake text messages can be created and used by others to create false evidence. That is why text messages have to be authenticated in some way. If you believe you have been subjected to phony texts through fake social media or fake text accounts, you should alert your attorney.
Turn to Hunt Law Firm, PLLC for Help
The subject of text messages that can be used as evidence can be a tricky one. This is why you should talk to a qualified attorney who has dealt with this issue before. At Hunt Law Firm, PLLC, our legal team has the experience and resources to help you sort out text issues and to determine how these messages can impact your case. We have consistently dealt with even the most complex family law issues where text messages often play a part in the proceedings.
Feel free to reach out to us online or at (832) 781-0320 to arrange for a consultation with one our lawyers serving Katy, Cypress, and Greater Houston.