Drivers License Suspension for Child Support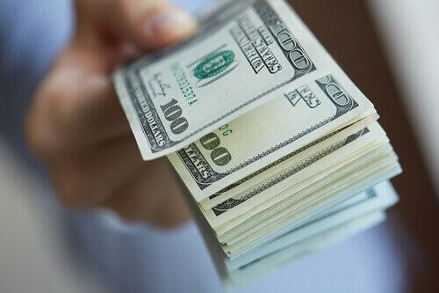 Most Texas residents are well-aware that if they get too many moving violations on their driving record or if they are convicted of Driving While Intoxicated (DWI), their driver license will be suspended. However, what many people do not know is that if they fall behind on their child support payments, that too can result in a driver license suspension.
If a non-custodial parent meets certain criteria in regard to child support arrears, their driver license is not the only license that can be negatively affected. All states have laws that cancel, suspend, or revoke various licenses for the failure to pay child support. Typically, the licenses affected include driver licenses, occupational licenses, professional licenses (such as real estate, nursing and law licenses), and recreational licenses (e.g. hunting and fishing licenses).
Texas Child Support Arrearage Laws
Each state has set its own trigger criteria in reference to the amount of child support a parent must owe before one or more licenses are suspended. Under Section 232 of the Texas Family Code, a parent who is delinquent on three or more months of child support is subject to license suspension. The types of licenses that can be suspended for the failure to pay child support in Texas include:
Driver licenses
Business licenses
Professional licenses
Recreational licenses
Occupational licenses
If a non-custodial parent falls behind by three or more month of child support, he or she has 20 days from the date of receiving a notice in the mail about a license suspension to request a hearing to contest the suspension.
If your driver or professional license is at risk due to delinquent child support, or if you need legal assistance with a different family law matter, we encourage you to speak with an attorney!
---
Contact Hunt Law Firm, PLLC today to schedule an initial consultation!
---